Out of the aftermath of a decimated workforce created by the Great Recession grew a phenomenon that continues to transform the job marketplace – the freelancer revolution. It continues to grow, with hundreds of thousands of workers lured each year by the freedom and flexibility of a carpet commute. If you are considering freelancing as an alternative career or for supplemental income, we have some essential tips to get you started.
Today, there are more than 55 million people doing freelance work in the United States, representing more than a third of the workforce. Freelancers' earned nearly $720 billion in 2016, making them a powerful force in the economy. The demand for freelancers has increased dramatically as more companies begin to favor independent contractors over permanent hires and the more than 30 million small businesses in the U.S. have become a natural feeding ground for freelancers. For anyone with marketable skills, talent or knowledge, there has never been a better time to embark upon a freelancing career.
Related Posts:
---
1. What Exactly is Freelancing?
The name befits the description – freelancing is the act of striking out on your own as a self-employed businessperson to offer your skills and knowledge to clients of your choosing. You pick your clients and dictate the terms of when and where you work and your compensation. Examples of high-demand freelance work includes
Content writing and marketing
Software development
IT and networking
Data science and analytics
Engineering and architecture
Graphic design, photography
Administrative, sales or customer service support
Accounting and consulting
While the idea of being your boss is alluring, not having a steady paycheck can be scary for many people. Freelancers must be able to find clients, convince them to hire you, deliver quality work on time. It requires self-discipline, time and project management skills, and the drive to work through the thick and thin of running your own business. But, it is certainly doable for anyone with skills or knowledge to sell, especially if you follow these six tips.
2. Make Yourself Marketable
It's tough to market your skill set or knowledge if you don't have something to show people. If you're a writer, photographer or a graphic designer, you'll need to create an impressive portfolio. Gather up your previous work and organize it in a way that best showcases your skills.
You will need the latest equipment and technology to create your web marketing strategy that includes a killer website, a social media apparatus (LinkedIn, Facebook, Google+) and the latest applications for communicating and sharing work (Skype, Dropbox). Your prospects will expect you to be more technologically savvy than they are.
3. Develop a Plan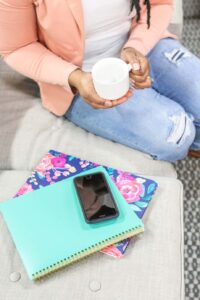 Any venture worth doing requires a plan or it is not likely to succeed. It starts with your vision – your purpose for starting it and how you see your business in a few years. From there you need to set goals and develop a strategy for achieving them, including how you will market yourself and how you will utilize your resources. Be sure to set up plans for a few different scenarios, too. For example, if you aren't able to get as much work as you expected, figure out how you will have to adjust your strategy or budget to account for it.
4. Get Yourself on all the Platforms
There are a number of freelance platforms that allow you post your profile and search for job postings. Upwork is probably the largest and most active of the freelancer platforms, with more than a million postings. Guru and Freelancer are two other popular sites where freelancers can meet clients. It may be smart to create accounts on multiple freelancing sites to maximize the opportunities you have. Also, once you gain some experience on each, you can decide which you prefer and start focusing more of your time there.
5. Be a Networker
The social networking sites make it very easy to gain visibility in your target market. Become active on Twitter, Facebook, and LinkedIn by engaging with your audience, not to sell your product, but to build your credibility and influence. Don't limit your networking to social media. Find some networking events where you can meet people and press the flesh.
6. Know Your Worth
When starting a freelance business, you don't want to sell yourself short, but you also need to be competitive, especially when you're trying to build a clientele. As a freelancer, you can charge more for your services than you earn from your day job. After all, you are the overhead. Learn what the going rate is for your type of services and don't undercut yourself. Once the quality of your work is known, your clients will bid up to your price.
7. Set Up Your Business Processes
You need to make it easy for your clients to pay you and for you to get paid. Set up an invoicing and payment system. You can use QuickBooks for invoicing and managing your accounting. PayPal is the standard-bearer for payments among freelancers. It has invoice creation and tracking and most people are familiar with it as a form of payment.
You should work to keep your personal expenses separate from your business expenses as a freelancer. You are going to want to setup a business  bank account and open a business credit as a divider. Your accountant will thank you at the end of the year! You will also need a process for preparing proposals and presenting them online. Upwork is an all-inclusive platform that enables you to manage all of these from your own portal.
8. Build Your Business One Client at a Time
You're not a freelancer until you get your first client. As a freelancer, you need to treat every client as if he were your first and only client. A good client will replicate himself many times over in the form of repeat business and referrals. Be sure to ask your satisfied clients for a testimonial you can post on your website and use in your proposals.
So there you have it!  7 tips to help you start and grow your freelance biz this month!
---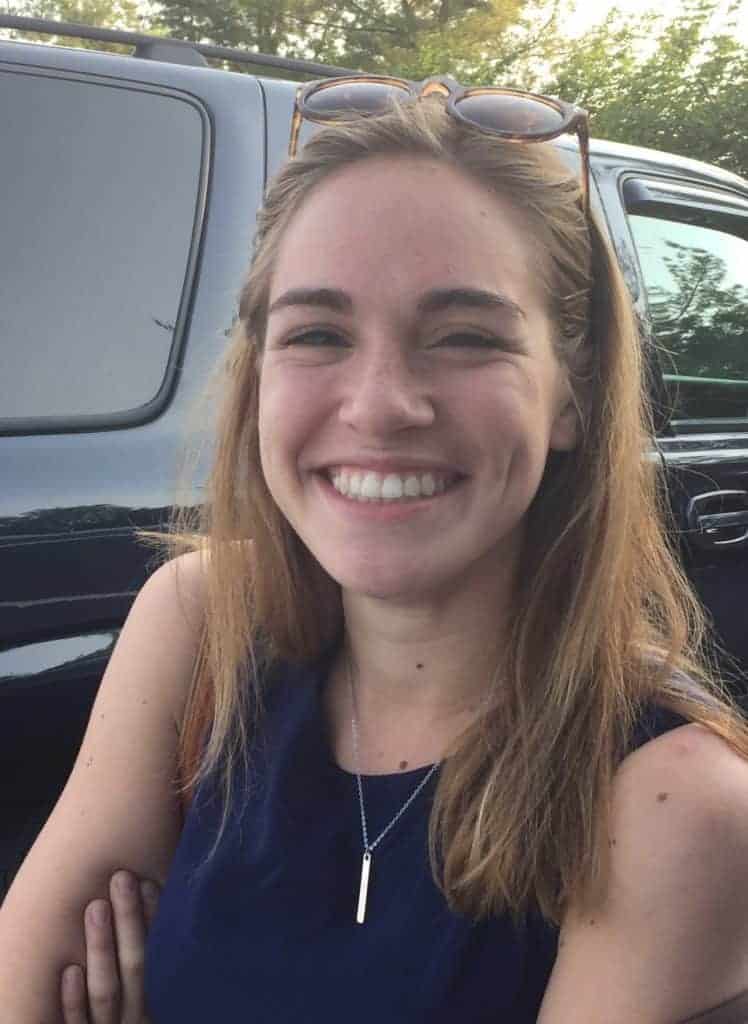 ABOUT THE AUTHOR: Lauren Davidson
Lauren is a founder & writer at LauraDavidson.com. She is a recent graduate of the University of Pennsylvania and currently trying to pay down her student debt through freelancing.